Writeup: Secuinside CTF 2013 - Game
Information
Description
http://war.secuinside.com/files/beist_attack_game3.exe
Hmm… there is no clue to track down the criminals.
But, there is one way I love to use.
Getting myself into the virtual world.
It risks my life, but saving the world is worth risking!
I will get into the virtual world for clues!
This challenge was extremely simple.
PE was in fact what the title meant, a game.
The game was Space Impact-like, reached 1000 points a boss with 999999 life
points appeared.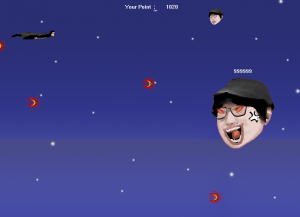 Writeup
I opened the PE in a hex file editor, I looked for bytes 0x3F420F (999999)
and replaced with 0x000000.
Done! After this change instead of the life of the boss we got the flag: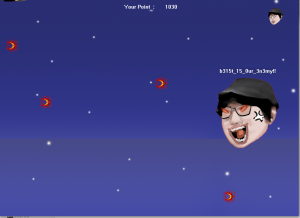 Flag
b315t_15_0ur_3n3my!!